Hidden Treasures of Cartagena Experience | Cartagena at its fullest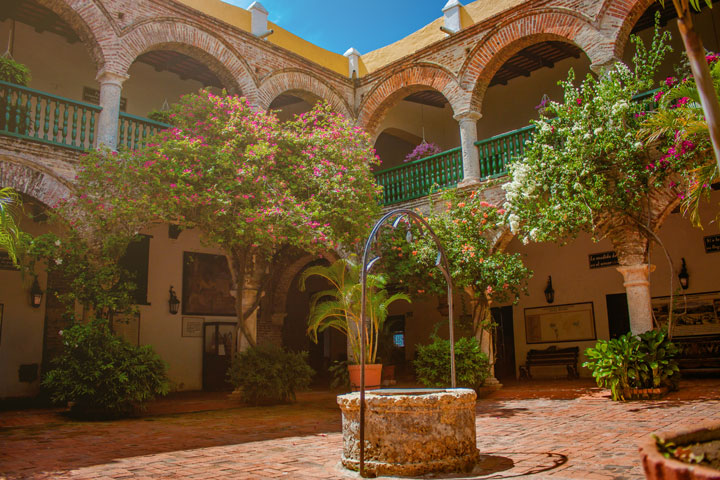 This tour begins with a spectacular 360º view of Cartagena and its surroundings from the summit of La Popa.  From there we do some sightseeing at the Fortress of San Felipe, stopping for photos and to talk about its history but not taking the arduous trek up to the top which is anti-climactic anyhow after having been to La Popa. From there it is just a few minutes to the area of Getsemai, the coolest area in the Old City , where lots of locals are still living and you will see plenty of street galleries and street art. Then you will for a relaxing stroll in the rest of the Old City through its narrow streets and open plazas and winding up some shopping.
A unique glimpse at the local culture of the Caribbean Coast of Colombia.