Getsemaní: Street Art and Street Food | Popular art and everyday local food.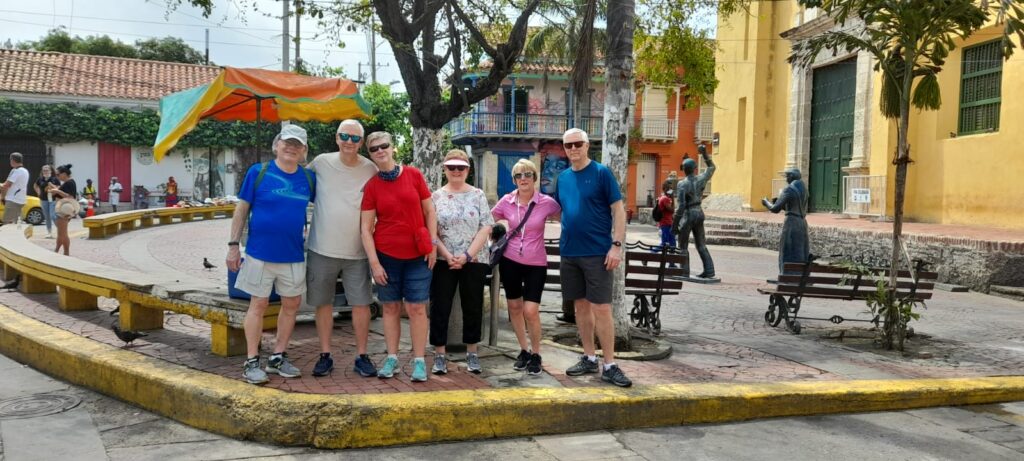 Getsemaní is one of the liveliest neighborhoods in the Old City. It is considered the coolest area in Cartagena and it is the place where lots of natives of Cartagena are still leaving resisting the process of gentrification which has taken over the rest of the Old City. This is also the only place in Cartagena where you can have the opportunity to see street art.  You will taste some arepas, fruits, juice or coffee. For the beer lovers, because of the weather a cerveza fría always welcomes you.
A unique glimpse at the local culture of the Caribbean Coast of Colombia.