Highlights of the City Tour
This tour -the road most often taken so to speak – begins with a spectacular 360º view of Cartagena and its surroundings from the summit of La Popa. From there we do some sightseeing at the Fortress of San Felipe, stopping for photos and to talk about its history but not taking the arduous trek up to the top which is anti-climactic anyhow after having been to La Popa. From there it is just a few minutes to the Old City where you will go for a relaxing stroll through its narrow streets and open plazas and winding up with some shopping.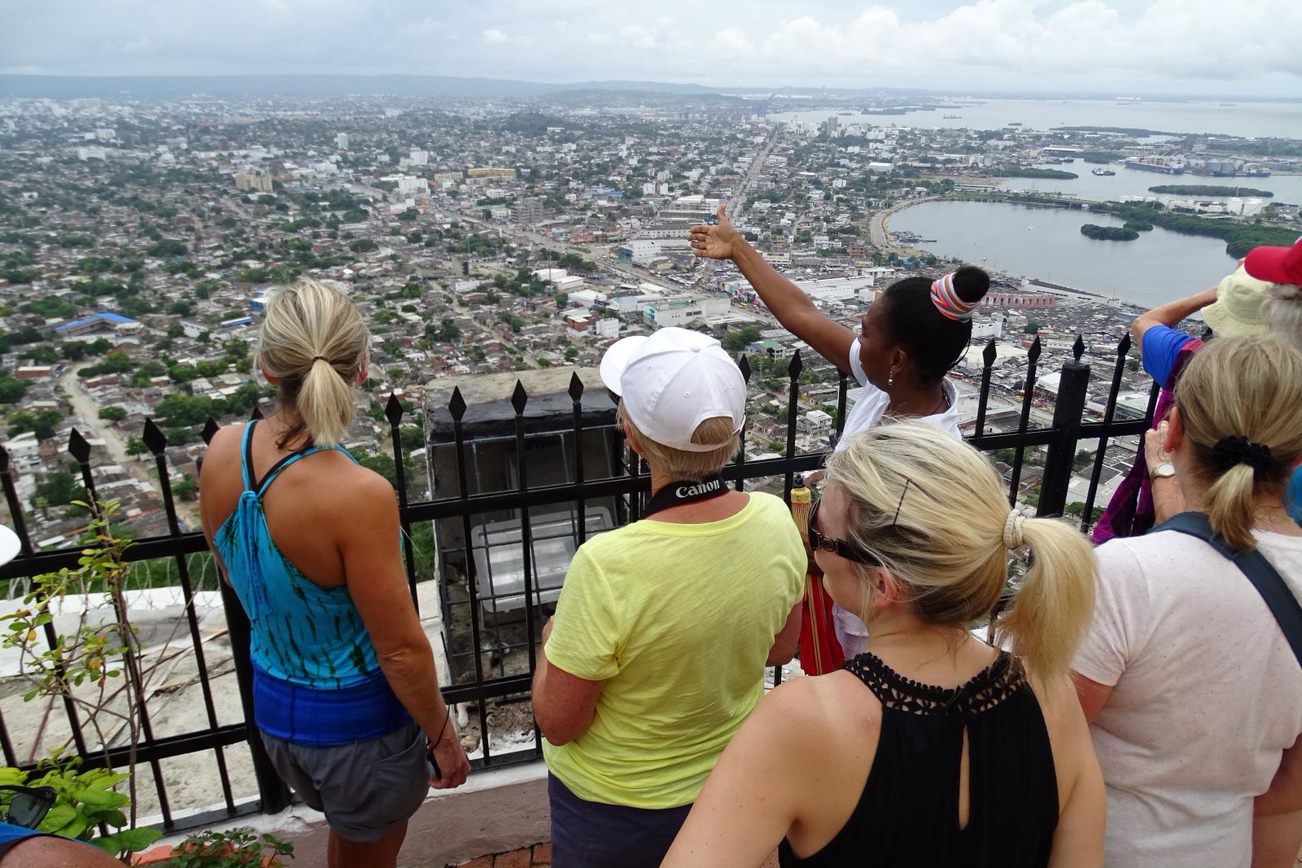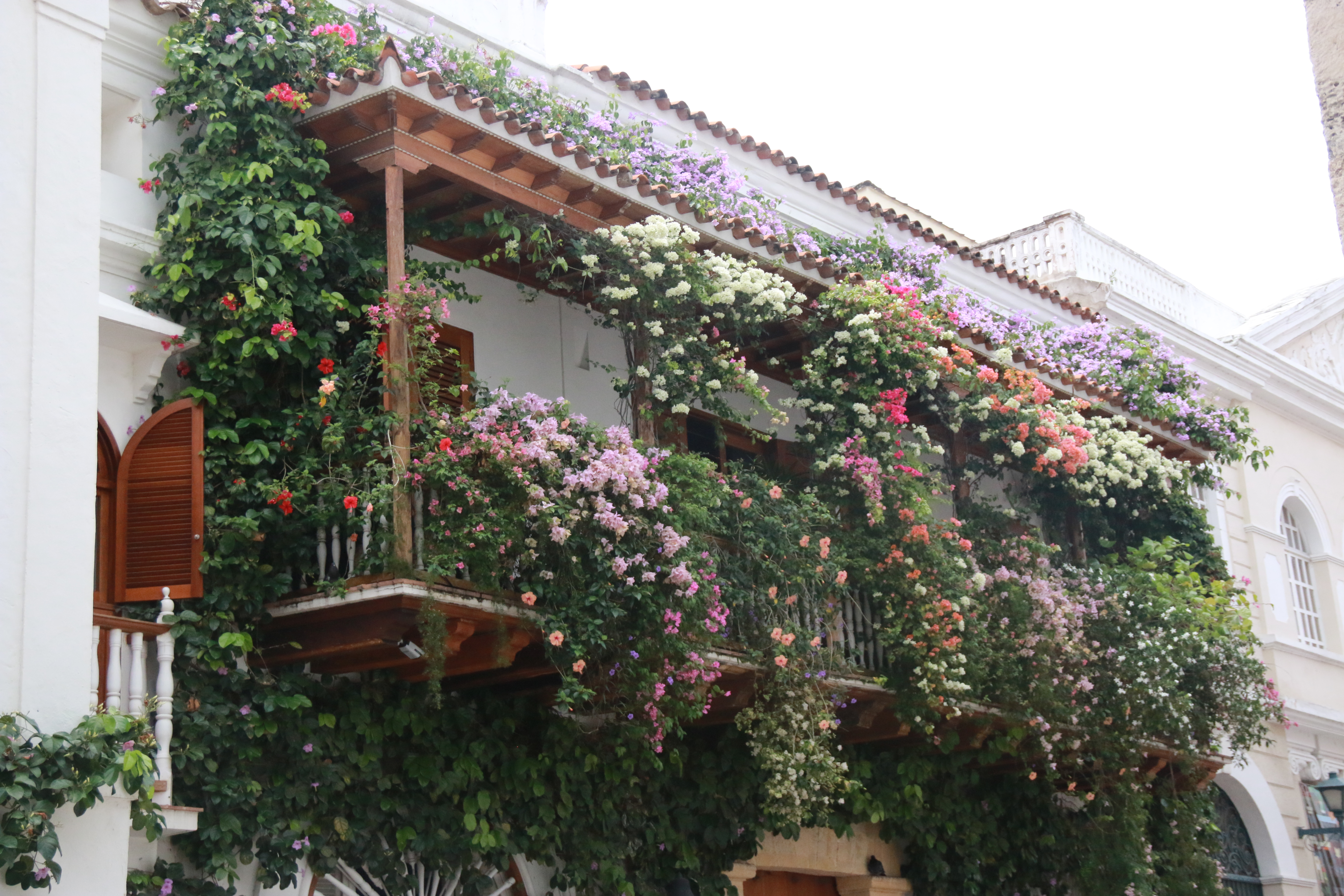 The Route of Gabriel García Márquez
A walk in the old city to see some of the principle places that Gabriel García Márquez mentions in those of his works which are set in Cartagena, especially those places that figure prominently in his novels Love in the Time of Cholera, Of Love and other Demons, and The General in his Labyrinth, his autobiography Living to Tell the Tale but also some places related to Gabo's life like his present-day house in Cartagena or the university where his studies to be a lawyer were shed like dead skin or the old offices of the newspaper where he commenced his career as a journalist.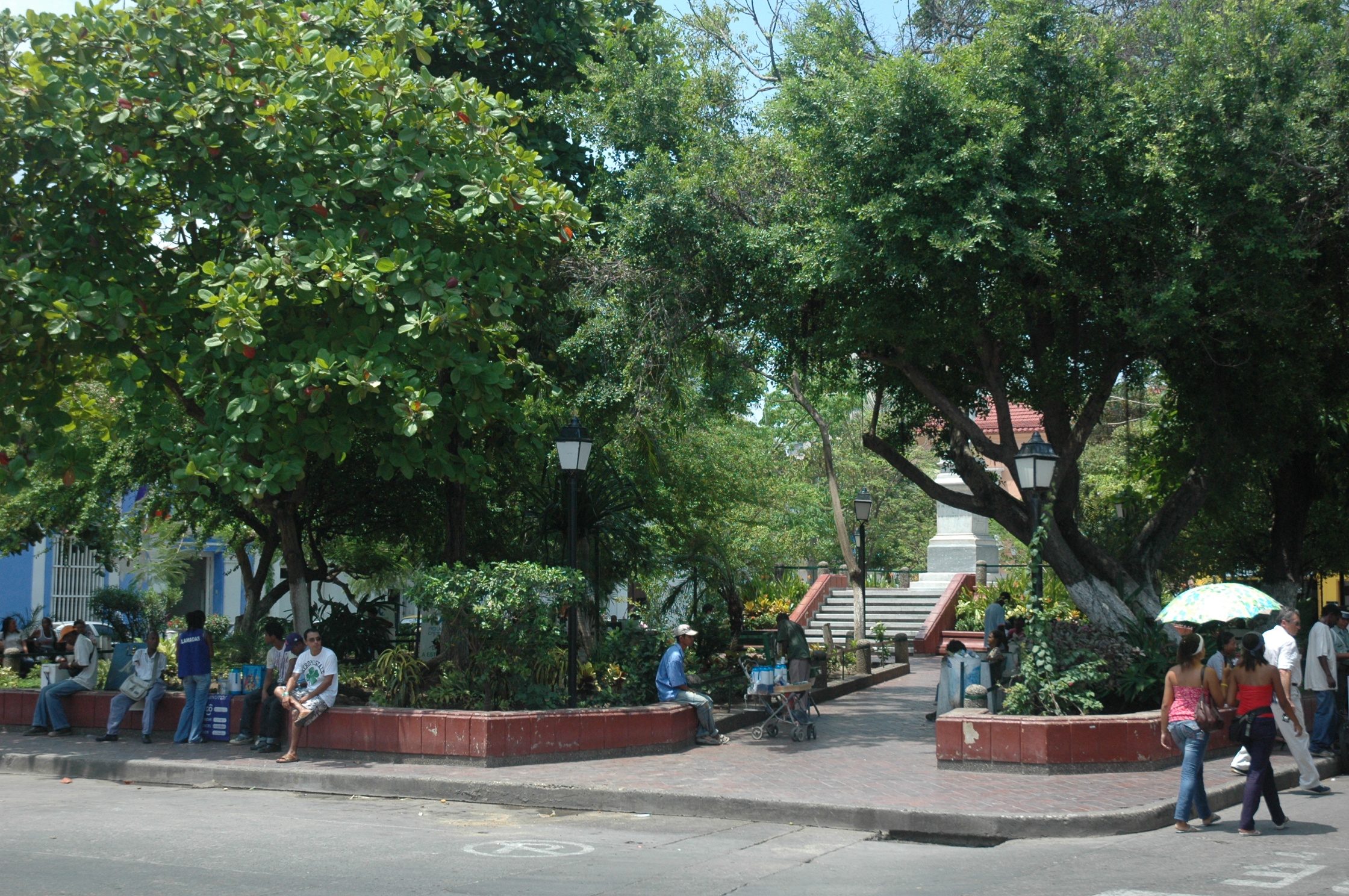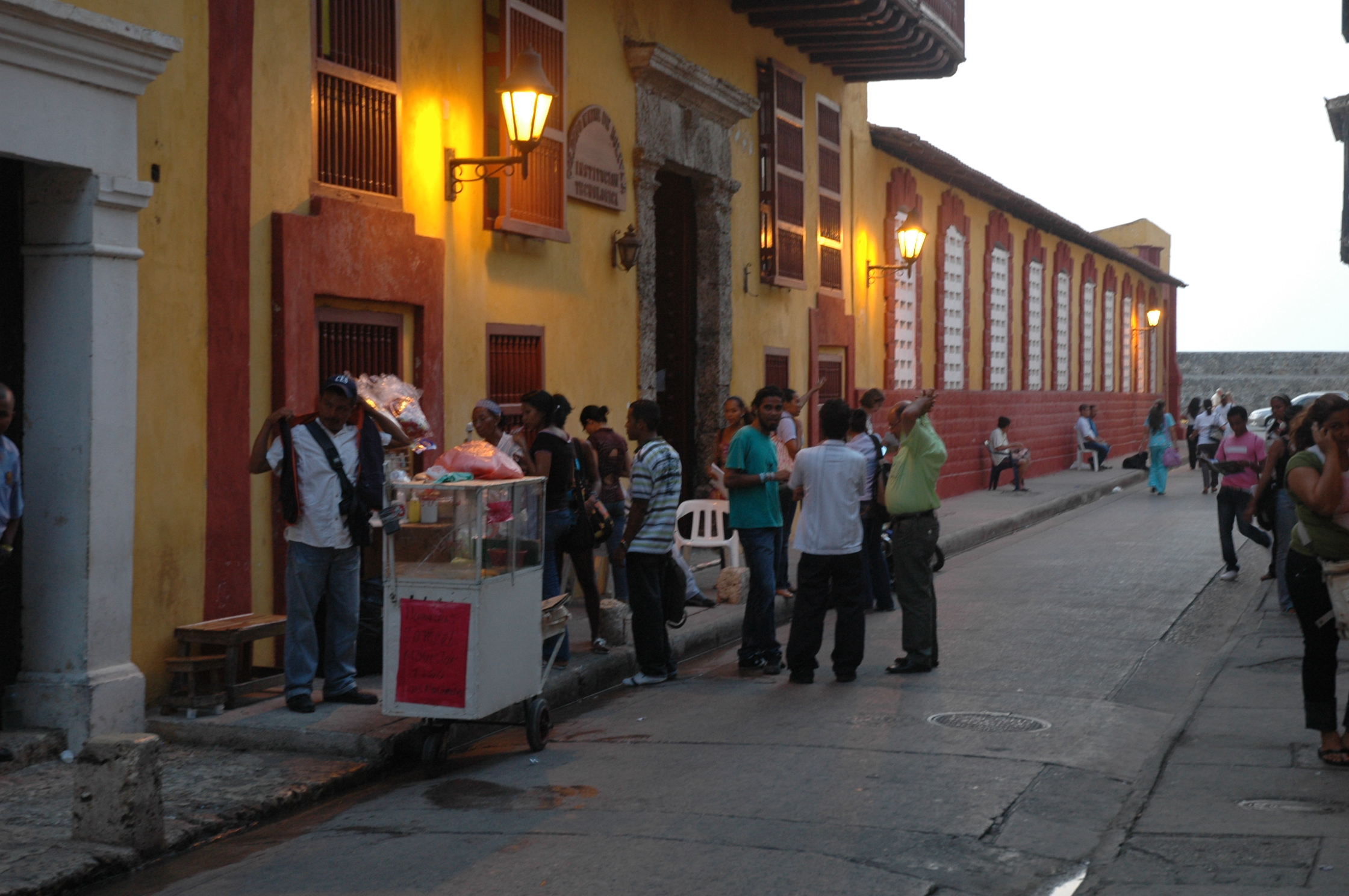 Getsemaní Street Art
Getsemani is one of the liveliest neighborhoods in the Old City. It is considered the coolest area in Cartagena and it is the place where lots of Cartageneros are still living resisting the process of gentrification which has taken over the rest of the Old City. This is also the only place in Cartagena where you can have the opportunity to see street art. You will taste some arepas, juice or coffee.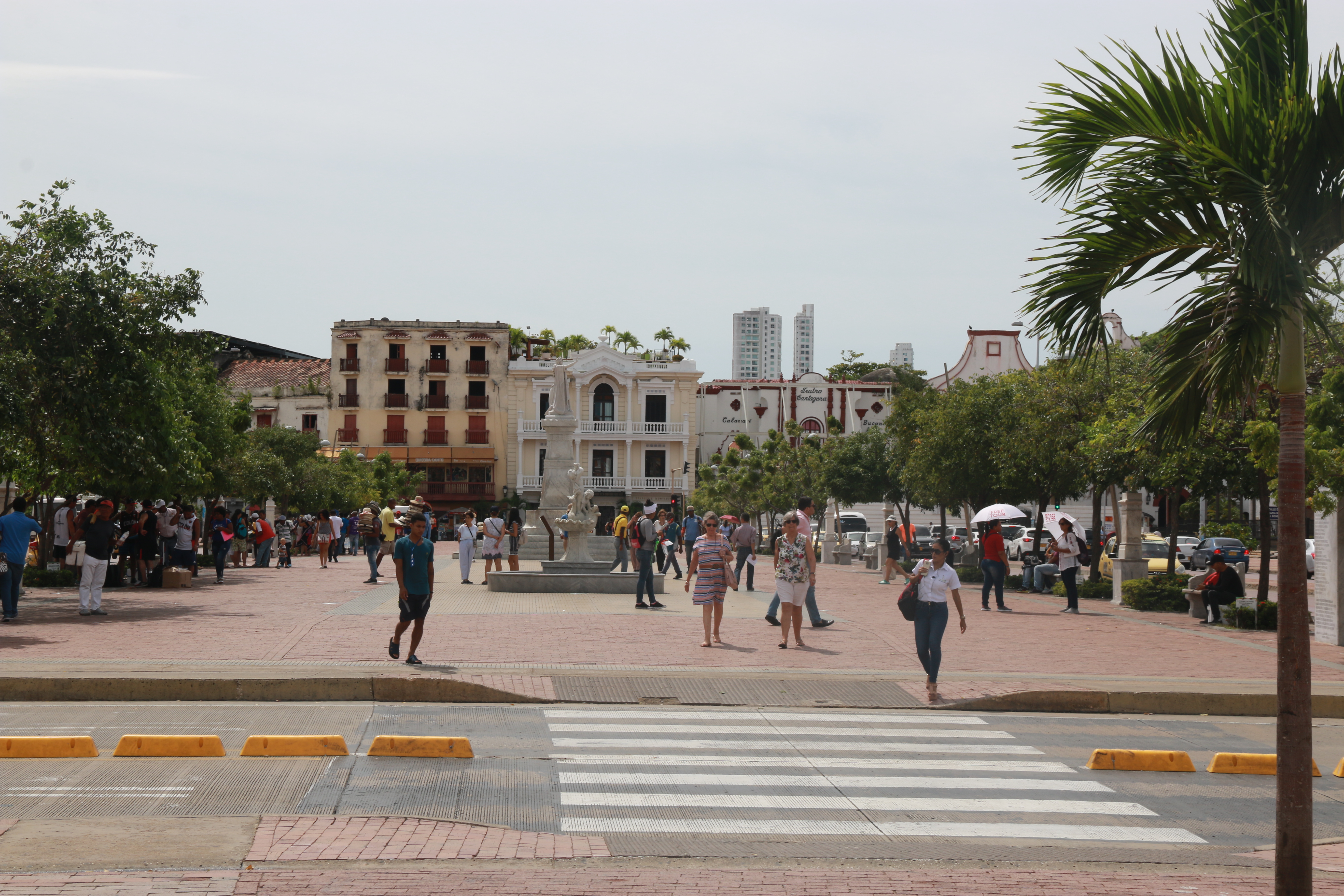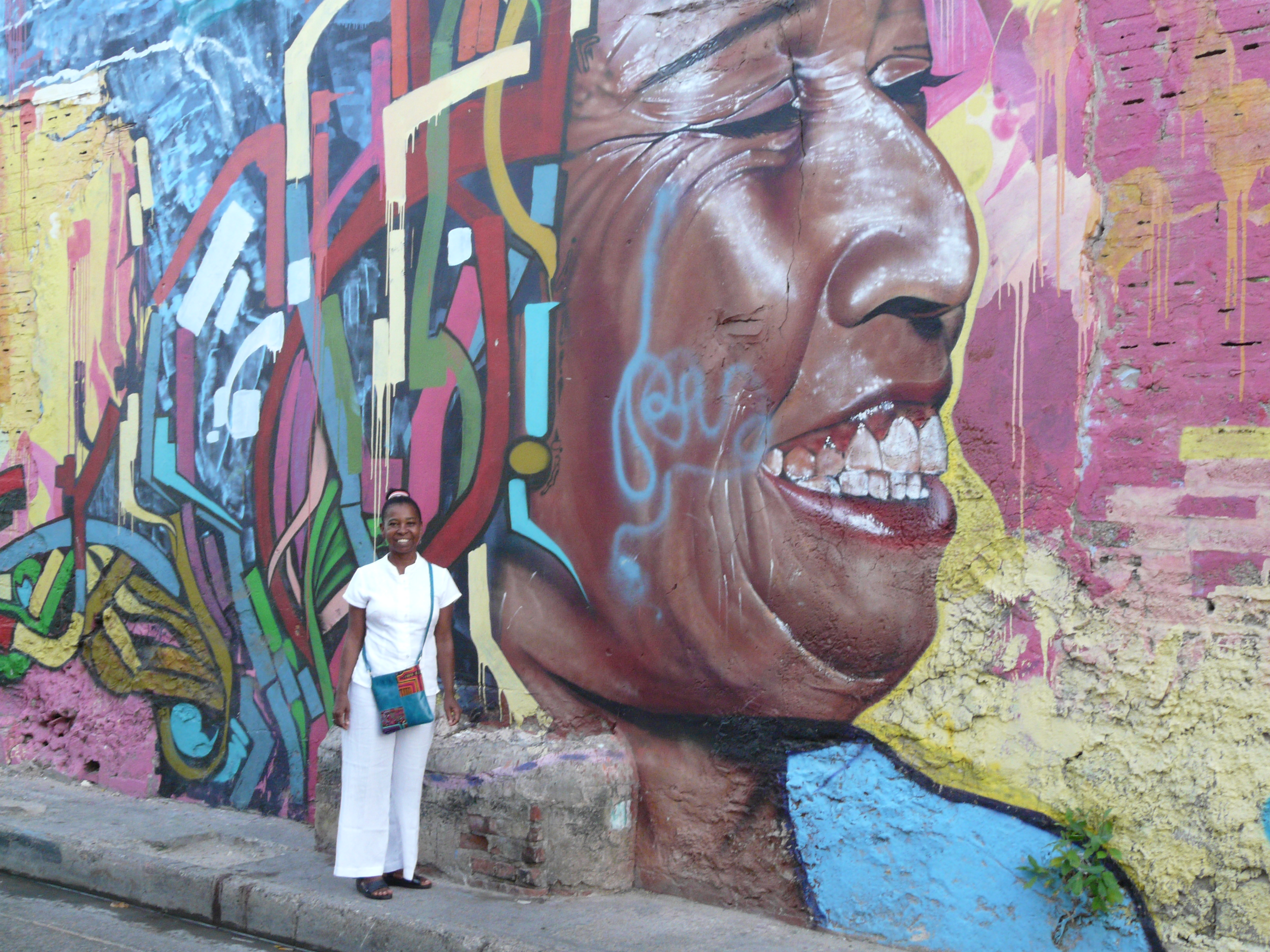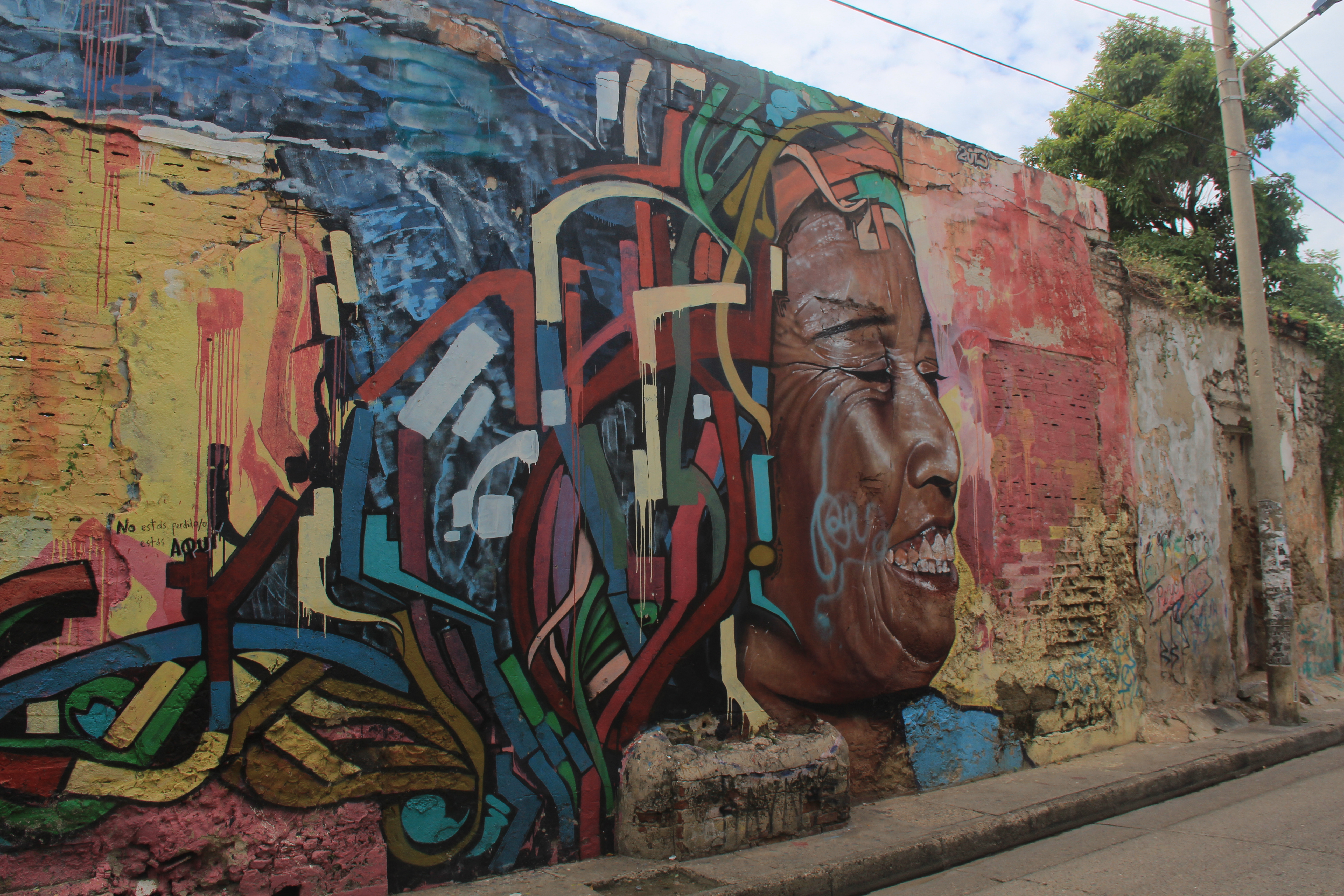 Palenque Tour
Palenque is a village located just one hour from Cartagena surrounded by wild and exotic vegetation. Palenques (originally) were hiding places for fugitive slaves and in theory the Palenqueros were the first free people in the New World. The town was declared Oral, Immaterial and Cultural Heritage of Mankind by UNESCO. Palenque has preserved all the African ancestral traditions, language, music, religion and medicinal knowledge.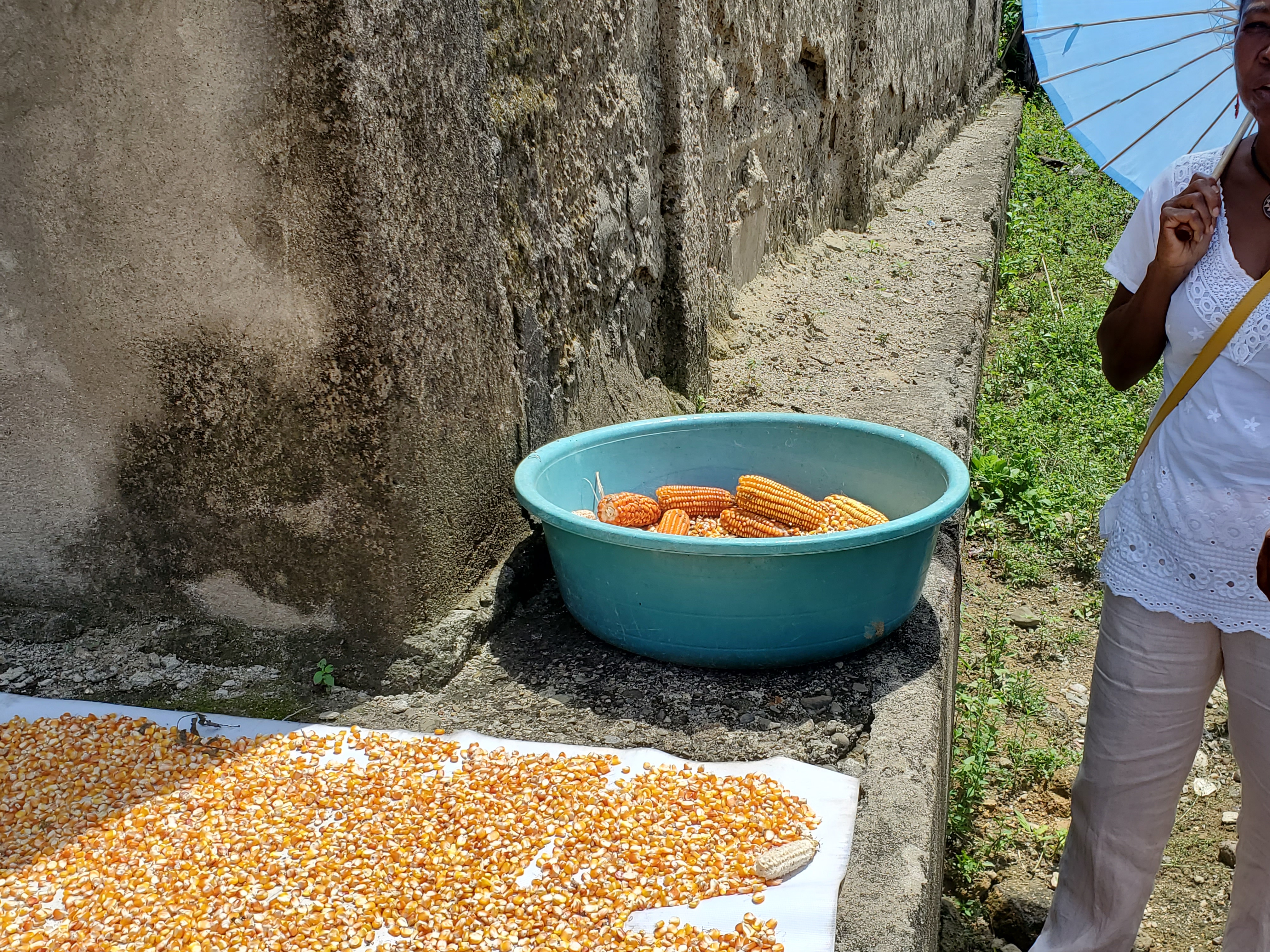 In this venture, we explore the village of La Boquilla, where people live off the sea. Once you have immersed yourselves in the community, you get a chance not only to be a witness, but an active participant of the rich and powerful music and dance of our land. You take a starters class in percussion and cumbia and other dances of the Caribbean Coast of Colombia. After the workshop you can always take a deep dive in the sea.